Our advanced medical technology & services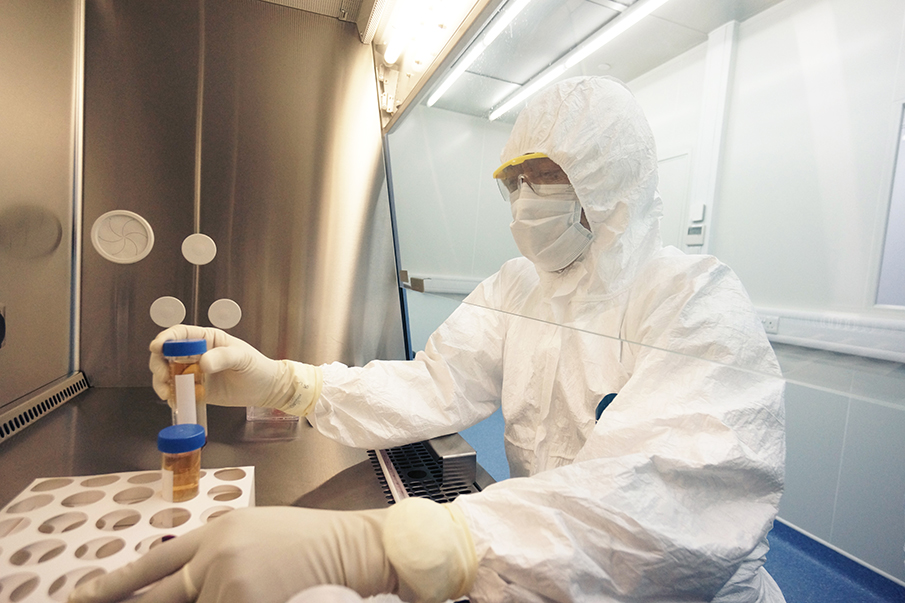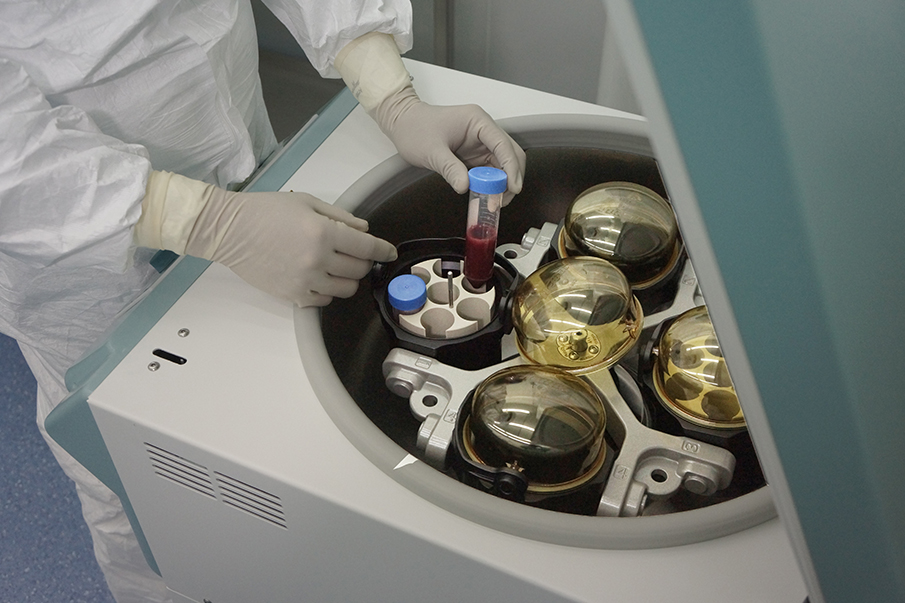 Through its majority owned subsidiary, Stem Med Pte. Ltd. ("Stem Med"), TalkMed offers private stem cell banking services in Singapore. Stem Med was set up to provide medical services related to cellular therapy as well as a comprehensive range of stem cell banking services. Stem Med is licensed by the Singapore's Ministry of Health to process, cryopreserve and store stem cells from bone marrow and peripheral blood for immediate or future therapeutic use, and also the extraction and storage of mesenchymal stem cells from the bone marrow and adipose tissues on a research/clinical trial basis.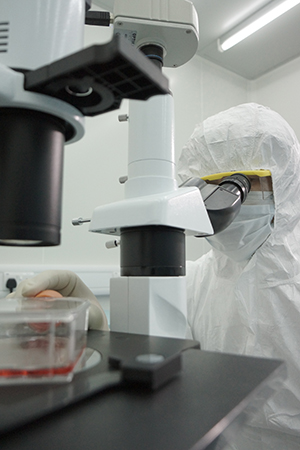 Stem Med is also involved in the field of regenerative medicine which has seen rapid advances in the last decade. Stem Med has been undertaking research as well as clinical development of its products both in Singapore as well as the region. Stem Med has just opened its first-in-man clinical trial in Singapore evaluating the use of mesenchymal stromal cells for patients with liver cirrhosis.
As part of our business expansion and growth, we formed another majority owned subsidiary, CellVec Pte. Ltd. as a separate business entity to focus on the development of novel platform viral vector technologies that strive to advance genetic modification of cellular therapy through basic vector system biology design to developing novel process and manufacturing strategies. Fronted by a team of leading scientists recruited from leading academic institutions from U.K. and Singapore, CellVec is developing the first cell and gene therapy cGMP manufacturing for the region.
With the most recent FDA-approved gene therapy product – Chimeric Antigen Receptor (CAR) T-cells, for blood cancer treatments, there is an explosion in the development of cellular therapies worldwide. One of the key limiting factors globally is the acute lack of facilities with the experience to produce bespoke viral based vector cellular therapies. We believe that CellVec is strategically placed to fill the gap in this market.