Overseas Operations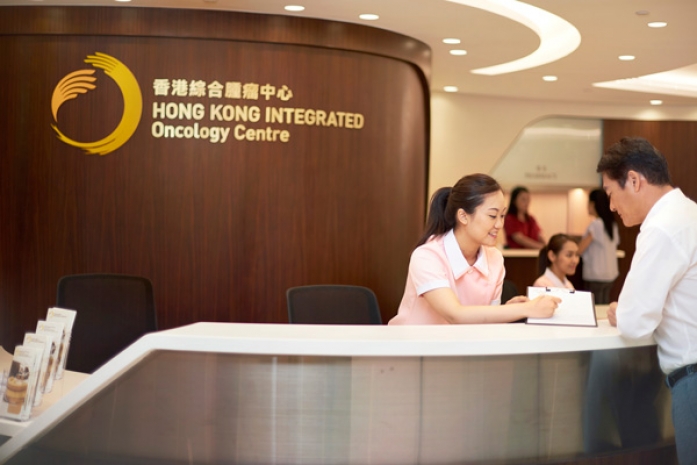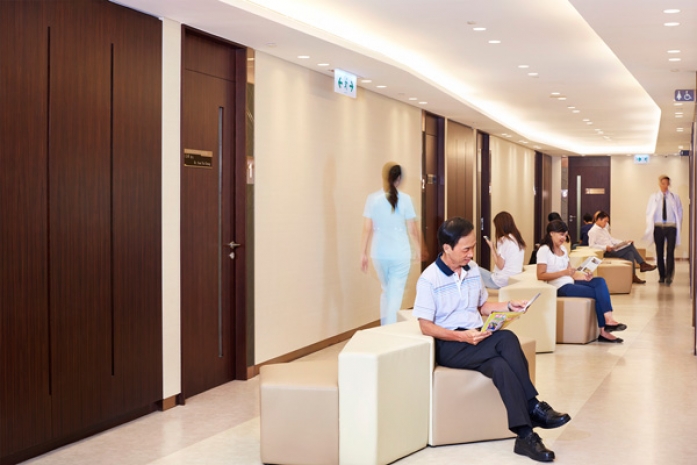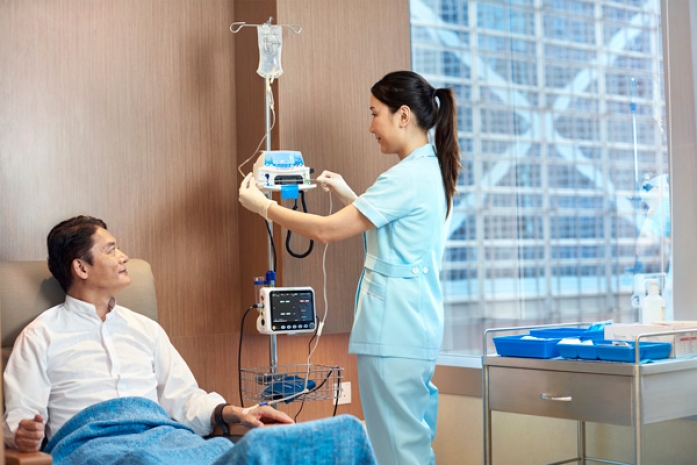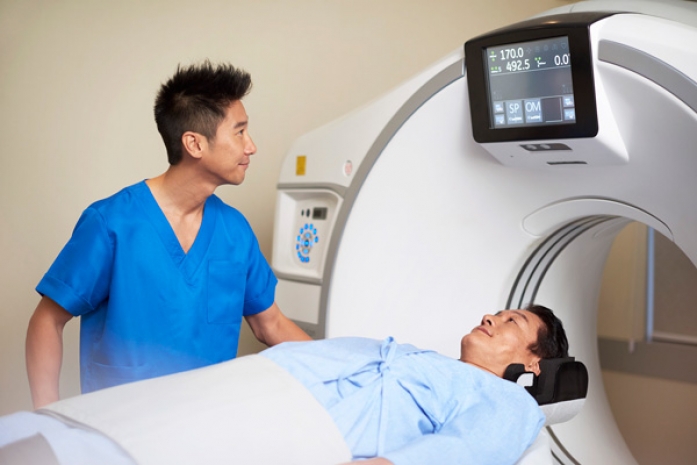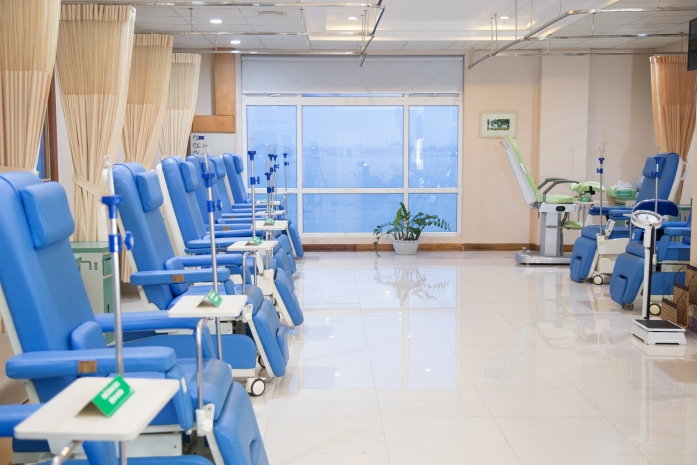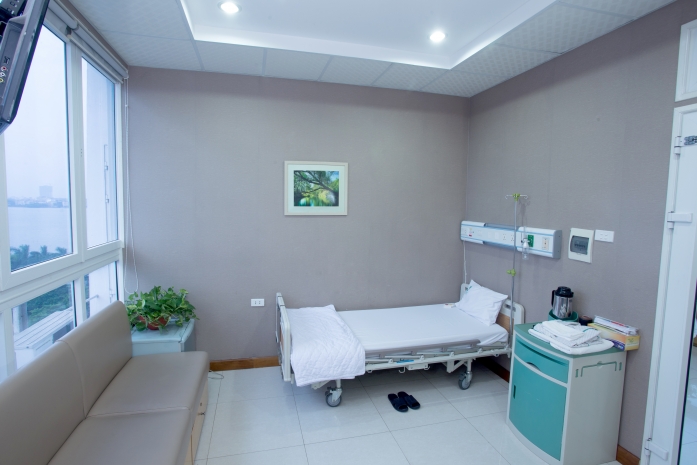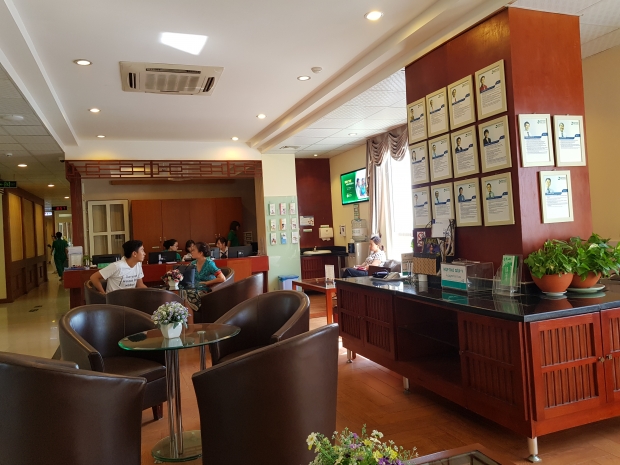 Outside of Singapore we plan to operate primarily through our wholly-owned subsidiary, Singapore Cancer Centre (SCC). However, wherever possible, we hope to tag on to the wide network established by Parkway Hospital Singapore Pte Ltd (PHSPL) and its Affiliates.
Through Parkway Cancer Centre (PCC), we have entered into several collaboration letters with regional service providers to set up CanHOPE offices in the region to provide continual support for foreign patients when they return to their home countries in between treatment sessions in Singapore. These offices handle patient enquiries, provide information on cancer treatment and also assist in making travel arrangements for patients wishing to seek medical treatment with PCC.
Our operations extend beyond Singapore to serve the markets in Vietnam and China as well. We have collaborated with local hospitals to set up cancer centres adopting our very own brand name "Singapore Cancer Centre" as outposts to serve our patients in Vietnam and China.
We have also ventured into Hong Kong with the setup of Hong Kong Integrated Oncology Centre Holdings Limited which operates an integrated oncology centre known as Hong Kong Integrated Oncology Centre Limited ("HKIOC"). HKIOC provides seamless multi-disciplinary suite of services such as endoscopy suites, imaging diagnostics, medical oncology treatment and radiation therapy services. The one-stop centre organizes cancer services around the patients for the best physical and psychological care, from diagnosis to treatment and rehabilitation. More information can be found at https://www.hkioc.com.hk/.
Whilst we are subject to general risks associated with doing business outside Singapore, we have not experienced any occurrences associated with these risks that have had a material impact on our financial performance as at the latest practicable date.